Post your nursing project on Care Challenge!
---
Discover the Care Challenge project and how you can share your innovative ideas, even the simplest ones, with colleagues worldwide.
Education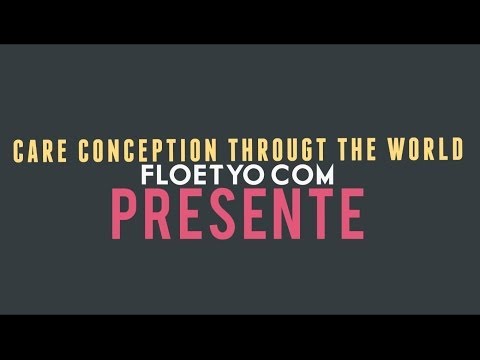 by Yohan Mauve | Thouars, France
Goal: Improve care practices by meeting World nurses and share them in training centers/SouthAmerica2015
detail
General Nursing
by Ge tiantian | china, China
Goal: We observe the effect of ankle joint pump movement for treating patients with diabetic foot ulcers.
detail
Chronic Disease
Diabetes
Posted on 12/23/2014
Posted on 12/10/2014
Posted on 12/10/2014
See all news
Browse Projects
You have chosen to leave the Care Challenge website.
---
You have selected a link to access an external website. It is provided for information only.
Sanofi assumes no responsibility for the information presented on this external website.
close